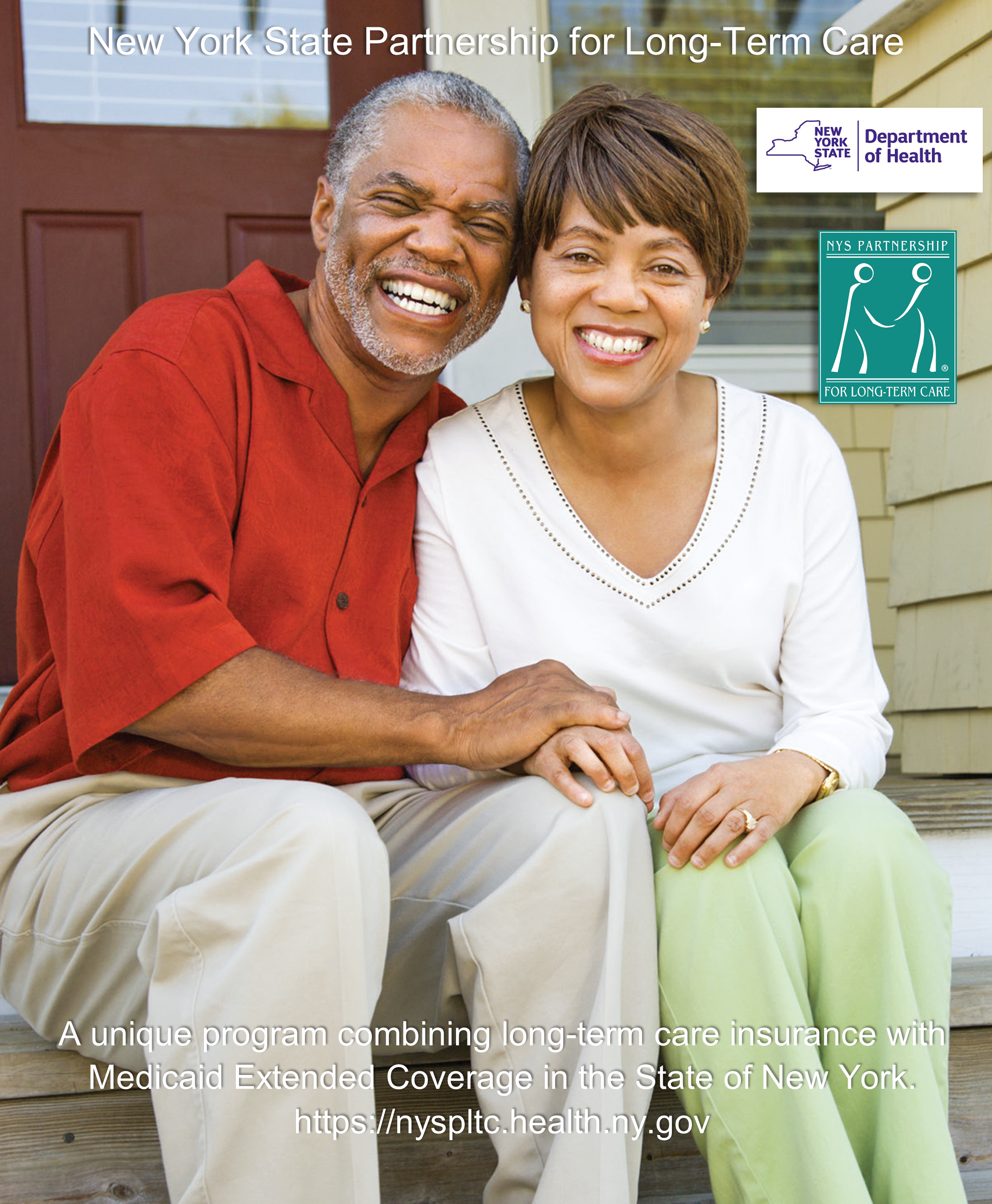 New York State Partnership for Long-Term Care Agent Training & Certification

About This Course
This course has been approved by the New York State Department of Financial Services. Upon successful completion of this online training and examination, a total of six (6) continuing education credits shall be earned toward license renewal by agents, brokers and other licensed producers.
Please note that as of January 1, 2021, there are no new Partnership policies being sold in New York State. Historically, this online training and certification was required for individuals looking to sell or market NYS Partnership products. Although there are no longer new policies being written, this course and certification remains active for agents and licensed producers who wish to refresh their knowledge of the New York State Partnership requirements. This course is not required for selling traditional long-term care insurance products in New York State.
Partnership recommends 6-8 hours of study time of all course content prior to taking the final examination.